IVI is the leading research machine development organization in Taipei City on August 30 , 2018 , " Industrial Technology Research Institute of Taiwan (hereinafter referred to as ITRI )" and industrial IoT (Industrial IoT : IIoT) . We have signed a consensus document (MoU) to be linked in the promotion .
IVI and ITRI have agreed to collaborate on the following activities:
Exchange and share technologies and knowledge
Share use cases
A wide range of activities in areas that can cooperate with each other, such as promoting exchanges and collaboration between the two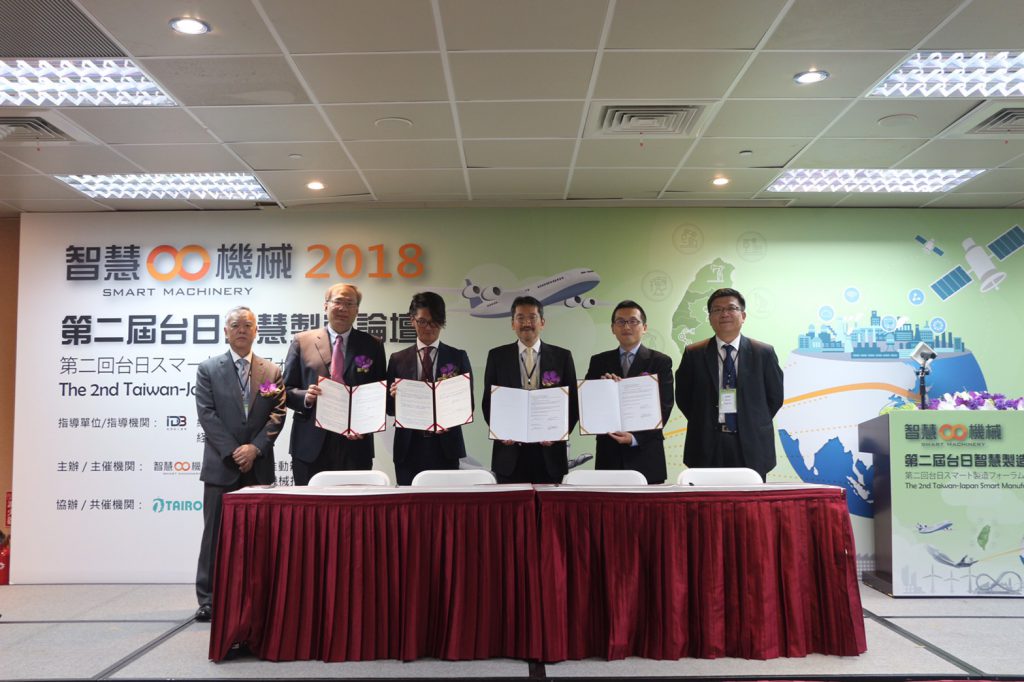 In the center of the photo, President Nishioka
  IVI and ITRI will collaborate with each other in order to nurture the ecosystem by sharing information on Industry 4.0 between Japan and Taiwan, creating use cases through mutual participation in activities, and connecting industrial platforms.