The Industrial Value Chain Initiative (IVI) realizes a "Connected factories" that uses "loose standards", a key concept of IVI , to take a global initiative in the coming era of digitalization. We are promoting activities as much as possible. This year, IVI Symposium 2017-Spring- is scheduled to be held as a place to report activity results .
■ date and time March 9, 2017 (Thursday) afternoon, 10 (Friday) morning, afternoon
■ location BELLESALLE Shiodome (Chuo-ku, Tokyo Ginza 8 -chome, 21-1)
  This year, working groups are working across companies in line with 25 business scenarios originating at the site. At IVI Symposium 2017-Spring- , we will report the results of our activities so far, including the results of demonstration experiments.
  In addition, the purpose of IVI is to share information with more people about the future that IVI is aiming for and expand the harmony of activities.
  On January 12 , an interim report meeting was held for IVI members. Compared to last year's activities, the power has been upgraded and upgraded, and the results have become more concrete. I look forward to reporting to you.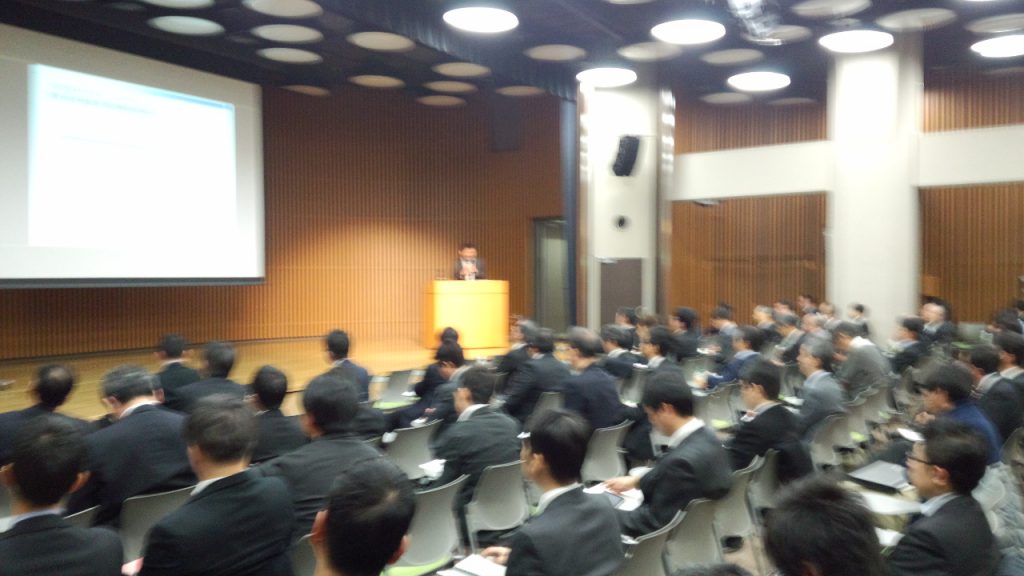 January 12  IVI Interim Report Meeting for members